Title: Unique Wedding Photo Booth Ideas That Will Wow Your Guests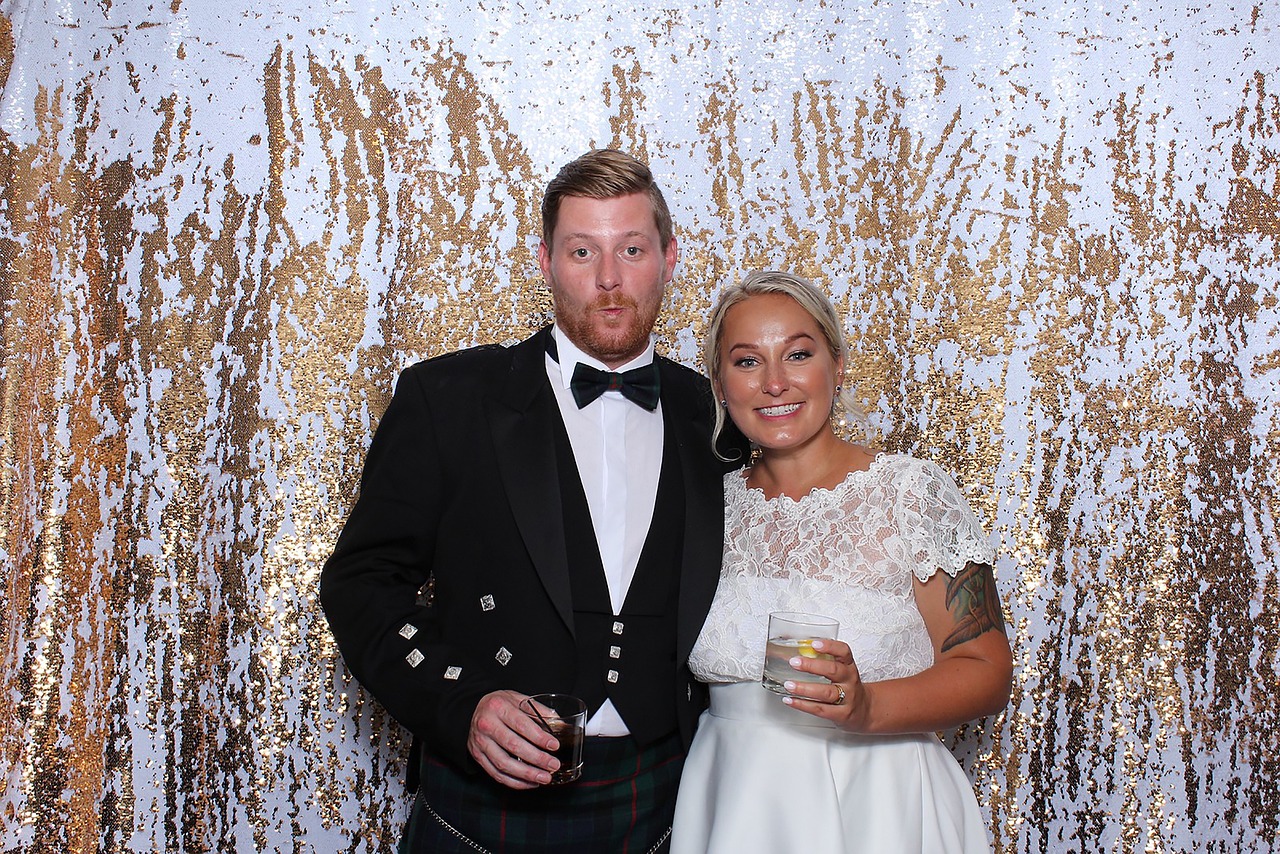 Wedding photo booths are indeed a staple in modern-day weddings, giving guests the opportunity to snap and share memorable moments. By hiring the best UK Wedding Photographer, you'll know you get the best moments captured for future memory.
However, if you're looking for something unique that will stand out from the generic ones you've seen before, this post is for you! In this article, we'll be sharing some creative wedding photo booth ideas that will leave your guests wowed and talking about it long after the special day has passed. From themed scenery to DIY selfie stations, let's dive into these fun and unforgettable ideas.
Disposable Cameras
Let's get a bit more fun and unique. Disposable cameras are the best way to go in capturing candid moments at weddings. They provide guests with the opportunity to take their own photos and create personalized memories of the special day. Guests simply point and shoot, allowing them to focus on capturing genuine moments rather than worrying about complicated camera settings. Disposable cameras can be left on each table at the reception, encouraging guests to mingle and explore different areas of the venue in search of photo-worthy moments. They offer a nostalgic charm that cannot be replicated by digital photography. The grainy quality of the images adds a vintage feel that can evoke feelings of nostalgia for years to come.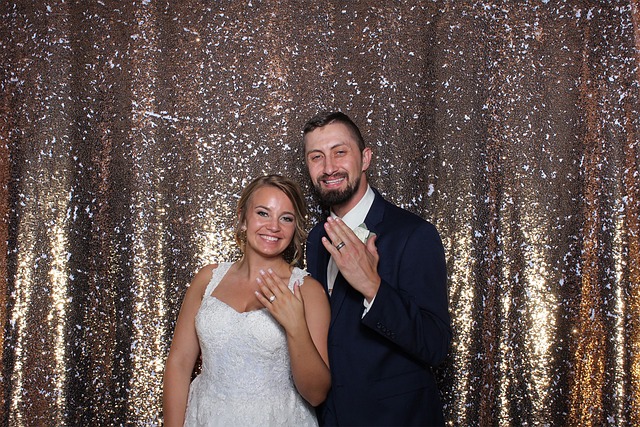 Themed Photo Booth Scenery
Themed photo booth scenery can add an extra touch of magic to your wedding day, creating a memorable experience for you and your guests. The possibilities are endless when it comes to themed scenery, but here are some ideas that will inspire you. Okay, to get started, why not go for a rustic or vintage theme? You could create a backdrop using old wooden crates or barrels adorned with fairy lights and flowers. It's simple yet effective in setting the mood for romantic photos. If you're having an outdoor wedding, consider incorporating nature into the design by creating a botanical garden-themed photo booth.
A Retro Van
One unique wedding photo booth idea that will surely leave your guests wowed is a retro van. This vintage vehicle can provide the perfect backdrop for fun and memorable photos. You can decorate the inside of the van with festive props, such as garlands or streamers, to give it an extra touch of flair. You could even add some customized signage outside the van to make it stand out even more. Guests will love posing in front of this quirky setting and capturing memories they'll cherish forever. Plus, having a designated area for photos means you won't miss any special moments without your guests.
DIY Selfie Station
Do you want to add a personal touch to your wedding photos? A DIY selfie station is the perfect way to do it! With just a few props and creativity, you can create a fun and unique photo booth experience for your guests. Start by finding a blank wall or backdrop that will serve as the background for your photos. You can use crepe paper, balloons, or even flowers to create a colorful and eye-catching display. Next, gather some props that fit with the theme of your wedding.
A DIY selfie station is not only an affordable option but also allows for customization based on what works best for you and your partner's style. It's an interactive way for guests to be part of creating lasting memories from your special day. Whether you opt for an elegant vintage backdrop or a quirky retro van, incorporating these ideas into your wedding celebration will leave guests wowed and talking about the event long after it has ended.…