Tips To Save Money On Auto Parts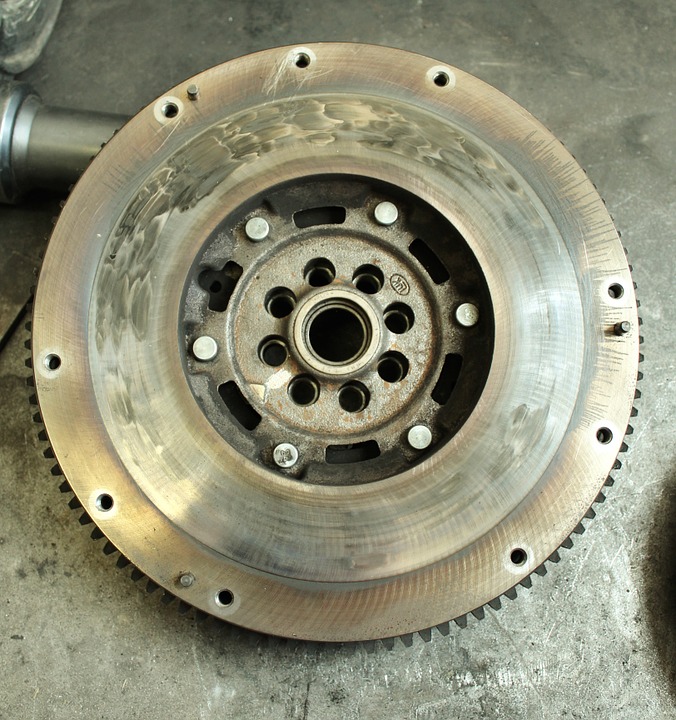 Buy Original Equipment Manufacturer Parts(OEM).
Nowadays, you can't tell where any given after-market part was manufactured, or even who made it. The global parts market is overflowed with cheap, substandard parts that do not conform to any accepted quality and safety standards. You could risk your life by buying these parts since they are cheaper as compared to the OEM parts. Also, OEM parts usually have guarantees and warranties which are covered by the dealer, in case anything goes wrong.
Compare Prices.
It is easy to fall victim to unscrupulous dealers who don't have your best concerns at heart. Reputable auto part manufacturers always brand their products, so buy brands you know and trust. Auto parts that are sold in unbranded white boxes (or in plain plastic bags) may be cheap, but that never translates into "good quality".
Buy Used Auto Parts.
We are not insinuating that you should always purchase used parts, but where the parts do not pose a safety risk, such as body parts, panels, mirrors, and the like, you may save substantial amounts of money. Moreover, by looking around while comparing prices at a few junk yards, you may negotiate a favorable price.
Buy Refurbished Parts.
Major auto parts like transmissions, alternators, and drive shafts, are expensive when bought new, but refurbished parts are viable alternatives that may save you lots of money. Nonetheless, not all refurbished parts are rebuilt to the OEM standards and do not come with warranty matching that of a new product. Be sure to check out the suppliers after sale service.
Buy Auto Parts On-line.
A quick on-line search turns up a lot of on-line parts dealers with large inventories, and often at lower prices than those of walk-in stores. Also, some dealers offer delivery service, saving you time and money. But before buying on-line, check the seller's return policy. Electrical parts are mostly non-returnable and also some sellers do not accept returns of parts whose packaging has been opened.
Do Preventative Maintenance.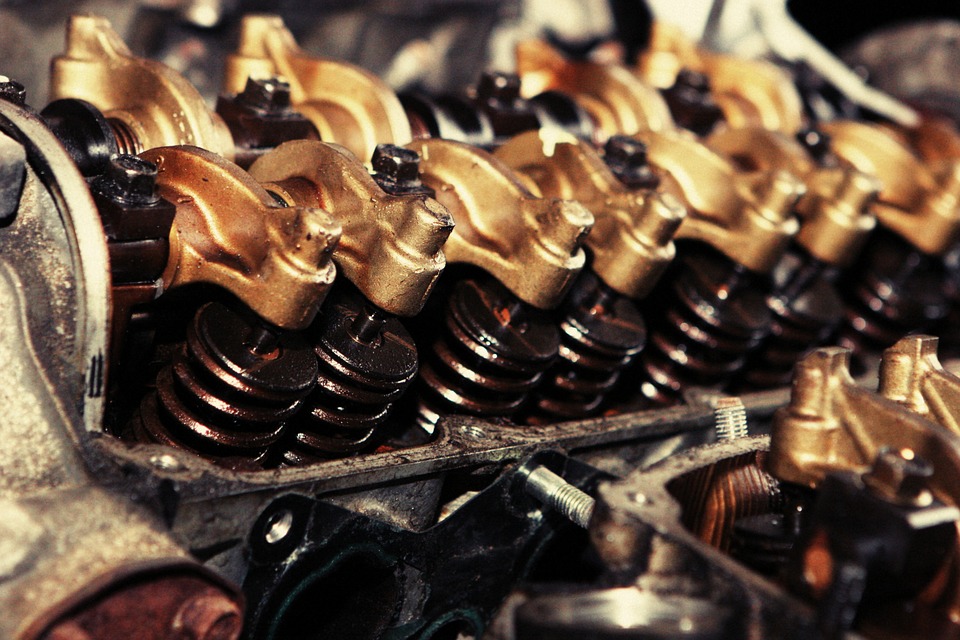 Nobody likes spending money on auto parts, but one reliable method to save money on parts is to follow the specified maintenance schedule of your vehicle. It may sound counter-intuitive, but when you replace worn parts when you should, money is saved by not having to buy related parts that may be damaged due to the delay of replacement of the worn parts.
Fixing secondary damage can amount to several times the cost of the parts or components that should have been replaced or repaired, and these added costs can total up to absurd amounts over the life of a car. So, shop smart, avoid replacing parts unnecessarily, follow the maintenance schedule, and you will save a lot of money on auto parts.…